Yes, I know... "what the eff, you're using that palette again?" I am surprised myself that I've reached for this palette the third time even though it's not much of a favorite of mine. But it really gets the job done, and it's almost a no brainer in the morning putting a look together. I mean we all know that in the morning, putting a full face on can be a daunting task (which eyeshadow matches with what, yada yada yada).
So this is my third look for using the Physician's Formula Shimmer Strip Palette. I think I just broke my own record for most use of a palette on this blog (see previous look
here
and
here
). This look might seem familiar to some of you, as this was the same look that I was rocking on my
July/August Haul video
. It's a natural look with a smokey spin-off to it but it's still wearable for work.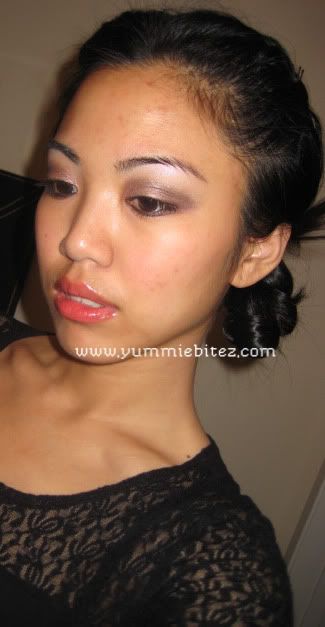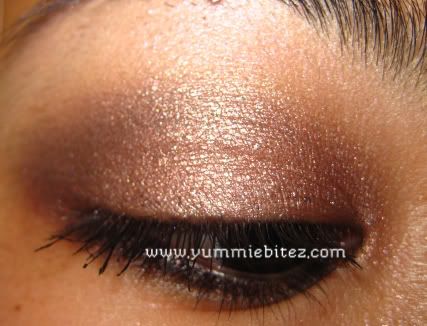 Products Used:
Eyes:
Urban Decay Primer Potion
MAC Soft Ochre paint pot
Physicians Formula Pop Brown! Shimmer Strip (refer to the image below for eyeshadow references)
Lancome Definicils mascara
MUFE Aqua Eyes in 0L eye liner
Face
MAKE UP FOR EVER Duo Mat Powder Foundation in 203
MAC Redhead Mineralized Skin Finish Blush
Lips
Kiehl's Lip Balm with SPF 15
NARS SandPiper lipgloss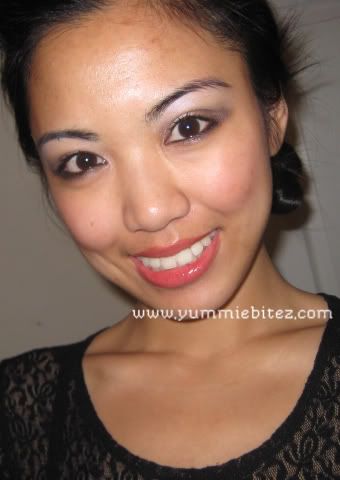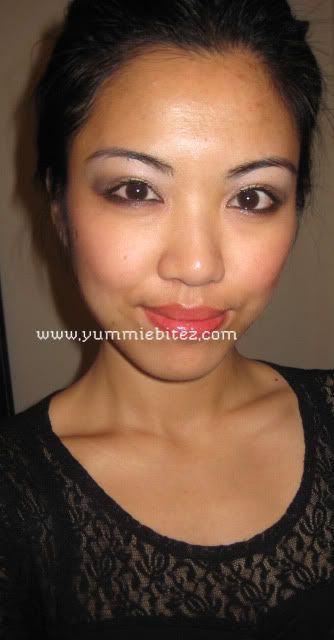 How lovely was the LA weather yesterday? Just the fact that it slightly rained and it was a little foggy qualifies it as a nice weather for me as it was a change from the heatwave we've been getting. Fall weather is finally strolling our coast. I love blanket cuddling weathers although it also means trouble getting out of a warm bed. See I only like rain when I'm driving or when I'm indoors, but it seems like Los Angelenos suddenly don't know how to drive once there's some moisture lingering in the air. A little drizzle and it'll cause all sorts of accidents on the freeway. Imagine if it actually snowed in LA. Thank goodness I don't have to deal with any commute.