(Sephora F&F 2010 haul video is posted down below!)
I finally got my Sephora Friends and Family Sale haul about two days ago. I was one of those people who decided to wait the last minute to purchase my stuff. It literally took me days and days to figure out what I was going to get so I'm not impulsively buying anything. But because I love NARS products, I knew I had to get something from NARS.
Luckily,
Sephora
had a
NARS Beauty in a Box
for the holiday season. This is definitely a great buy and perfect for gift-giving this holiday season for the NARS junkies. Also, the week that I had decided to finalize my purchase, I previously had mentioned on my tweet that
Sephora
had a weekly special on two NARS duo-eyeshadows for only $10 (retail value $32, only Cheyenne and Wicked were on sale)!
As if that wasn't enough, I checked out their sale section as well just to see which items were marked down. Lo' and behold, Urban Decay eyeshadows were also only $10 for two single eyeshadows. Definitely another steal! Granted two of the four choices for the double set were bombarded with glitters, two of them were actually not bad choices. So I got two of them (Sin & Chronic and Toasted & Narcotic). I also mentioned this on my previous tweet, and I hope some of you at least were able to get Sin & Chronic as those are no longer in stock on the
Sephora
website.
So here is my final
Sephora
Friends and Family sale haul...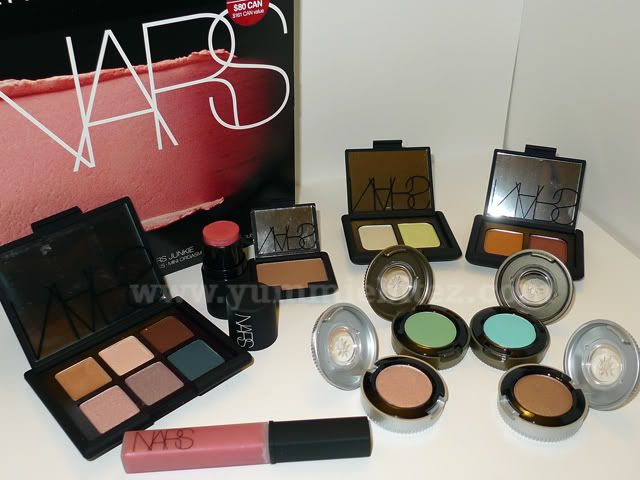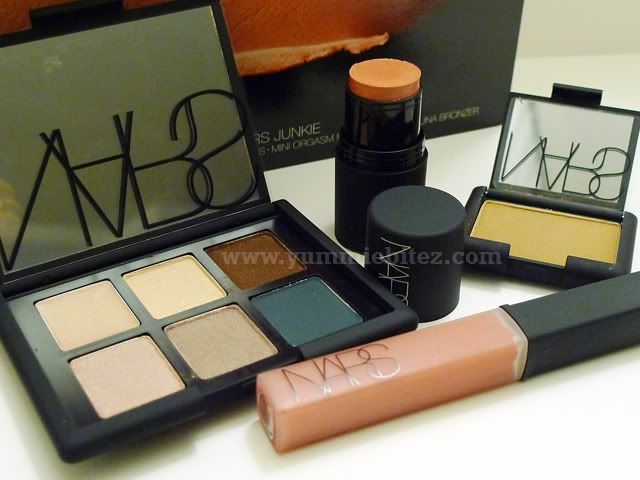 NARS Beauty in a Box (NARS Junkie) (buy it here)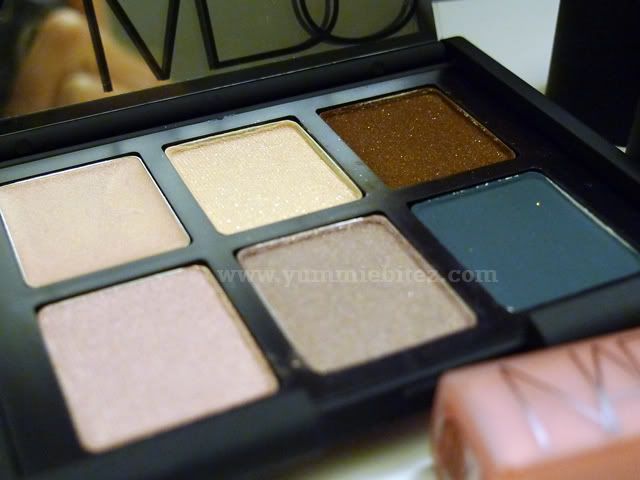 NARS palette from NARS Beauty in a Box set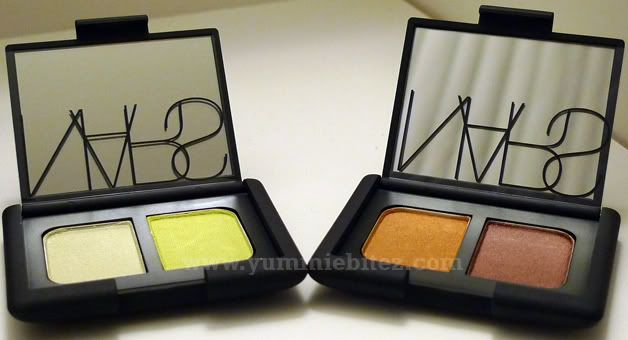 NARS duo-eyeshadow in Wicked and Cheyenne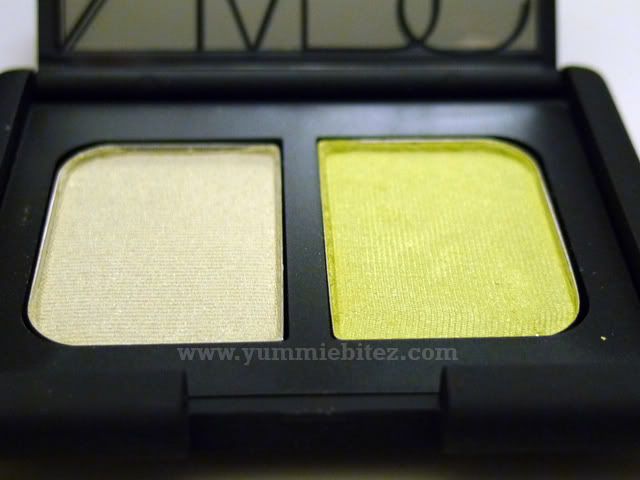 NARS duo eyeshadow in Wicked




NARS duo-eyeshadow in Cheyenne




Urban Decay single eyeshadows: (L to R; U & D): Chronic, Narcotic, Sin, and Toasted (on sale here and here)
And since they have another promotional exclusively for VIB members for another chance to take 20% off your purchase, make sure to check out the NARS Beauty in a Box set! They're also now available at your nearest Sephora stores for you to play with. As far as the deal goes for the other eyeshadows, those are only available online. But also, don't forget that there's a
free Sephora to go Clutch with 12 samples inside!
when you enter code
ONTHEGO
at online checkout!
What were your most recent Sephora haul? Share them in my comment section!
Happy shopping!
FTC: The products mentioned on this post were purchase with my own funds. This post contains Sephora affiliate links.