As I was cleaning my hard drive, I found an old look that I had meant to post on my blog. I have this habit where I would kinda sorta forget that I took so many pictures of a look that I just did and the pictures will be sitting pretty in my laptop.
I used the tokidoki Chromatico eyeshadow palette to create this smokey look. I was particularly happy about how this smokey eye turned out since they eyeshadows blended pretty well. It didn't looked muddy or as if I got punched in the eye. So consider it as a success!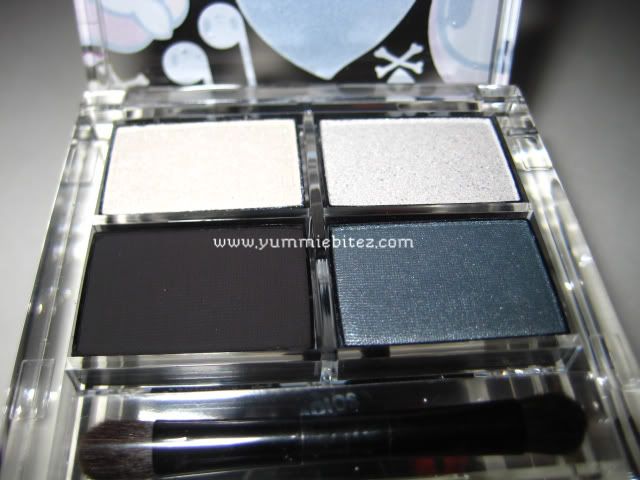 Hoooray for close up eye looks. How fabulous do my lashes look in this picture. Too bad I can't say the same thing for my eyebrows.
PHOTO SHOOT TIME!!!!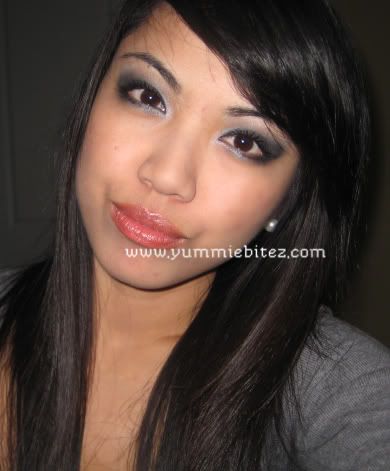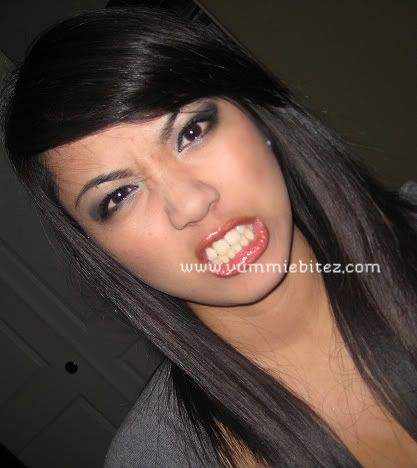 I'm not too happy with how my face looked :(. It has a white cast and it looks cakey since I used L'egere BB cream. This was during around winter time which is usually when I'm the palest, but it was still too white for me! I guess you can't have it all? Still gushing how sultry my eyes look though.
FTC: The product used on this post was purchased by me.