Because of the amount of pictures I have from the conference, I've decided to make it a two-part post. Part 1 will be my hauls from the show and Part 2 will be about the conference itself. I will be doing a review in the products I bought for my future posts. And for anyone who has a question about the products in this post, please feel free to ask.
I'm finally back from Vegas! Although I'm at home right now feeling a sick and missing work, I can't put into words how worth it the weekend trip was. It was a long drive from home but I had soo much fun with
Vanessa
and her bf (I was their "lovechild" for the weekend LOL) while we were in Vegas. I'm just really happy that I went. Besides being able to go to the conference, it was great bonding time with Vanessa just talking about life, makeup, and pretty much everything! Thank you, thank you, thank you so much Nessa! I really had a fabulous time :).
But all I can say is that the conference was huge! There was so much ground to cover that we probably didn't even see everything and we were there from the time it open until it was about to close. And the amount of stuff that we got was insane because of the prices they were selling it. We did a big hauling while we were there and seriously took it to another level yet for some reason we still feel that we didn't buy enough (crazy I know). But you know you bought so much already when you had to go back to the car and drop some stuff off because you can't carry it anymore.
For those who missed it this year, make sure you go next year! There's just so many great deals and other makeup brands available at the show. It's a really great place to be for aspiring makeup artists because the tools and makeup are sold at a cheaper price and it exposes you to different brands besides MAC which are sometimes as good or even better. And the amount of good brushes you can choose from! Although you can buy these brushes online, it's still better to see them in person because at least you know what you're paying for. It gives you a chance to play with the products, and it's just really cheaper to get them at shows like this than anywhere else. I bought so many brushes it'll probably last me a whole lifetime.
Anyway, I'm going to let the pictures speak for themselves.
HAULS:

*Click on the pictures to enlarge
From
Crown Brushes
booth. Total damage: $150. They actually revamped their websites so you can easily browse their products now.
The chosen 23 brushes and a 30 slot brush roll
My new brush roll and some makeup applicators
Professional brush apron WITH 23 brushes INCLUDED: $45!!!!!!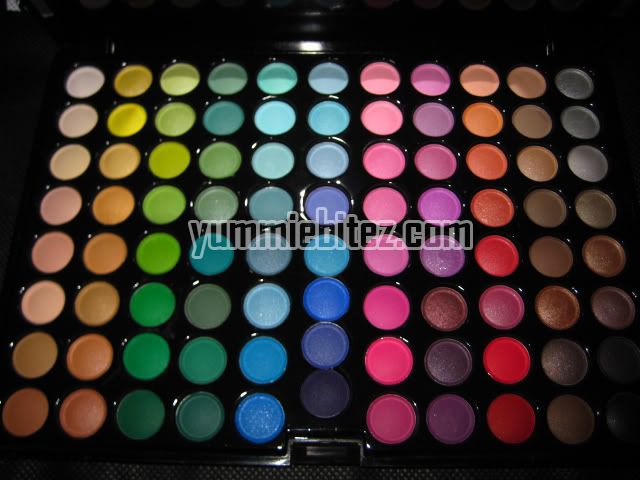 The infamous 88 eyeshadow palette! Sold at $17 in Modern Basics Booth.
Pink Kabuki Brush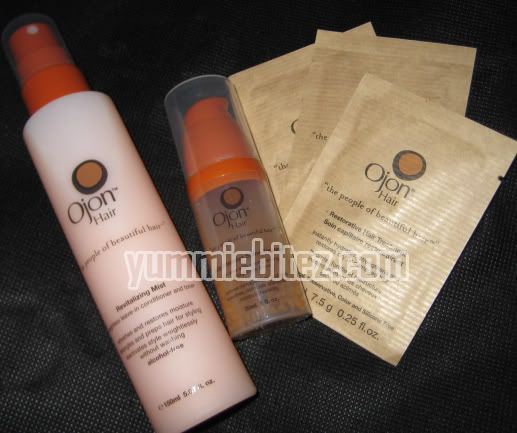 Ojon Hair Products sold at half the retail price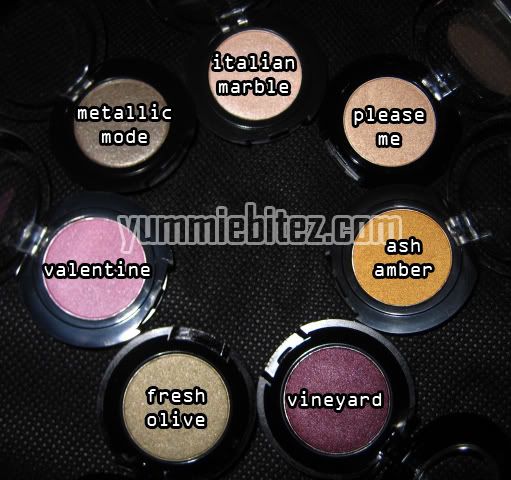 Eyeshadows for $2.25 a pop. They're very pigmented! They look like MAC imitations. LOL.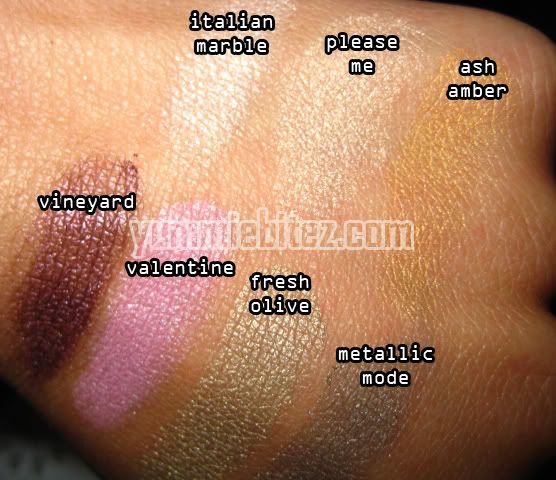 Swatches.
See what I mean? They're probably the fakes being sold on eBay as MAC products LOL.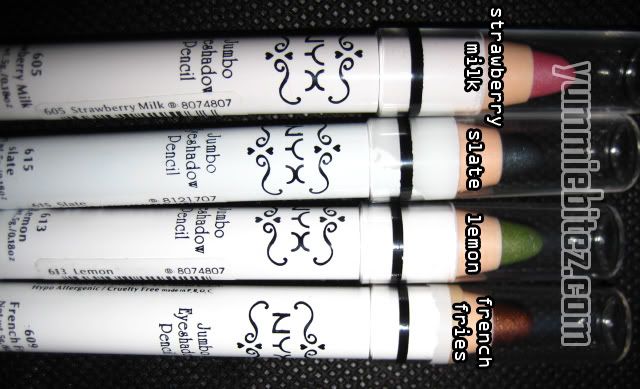 NYX Eyeshadow Jumbo Pencil sold for $2 each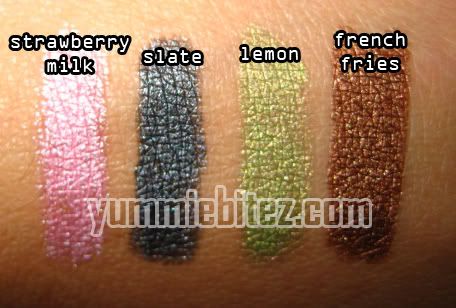 Swatches
Face charts.
We weren't ready yet!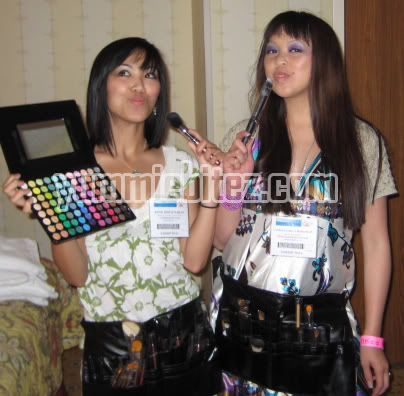 Vanessa and I posing with our new toys HAHAHAHA.
STAY TUNED FOR PART 2!!!