This past weekend, Heart and I made plans to double date (with our boyfriends) and check out the Sanrio event. Small Gift Los Angeles held a free event at the Barker Hanger in Santa Monica to commemorate Sanrio's 50th anniversary which ran from November 12 to 21. It was definitely a playground for Hello Kitty and Sanrio Lovers. They had games, miniature golfing, art show, food trucks, and more.
I previously met
Heart
at the
Beautylish event
and ever since then we've kept in touch. We had so much fun, and our boyfriends just got along just fine. And might I add that they're the sweetest couple I've ever met. They're so cute together that I was seriously gushing over them.
After checking out the event, we all ended up hanging out and grabbing dessert and played board games at Syrup in Downtown LA. I can't wait to double date with them again!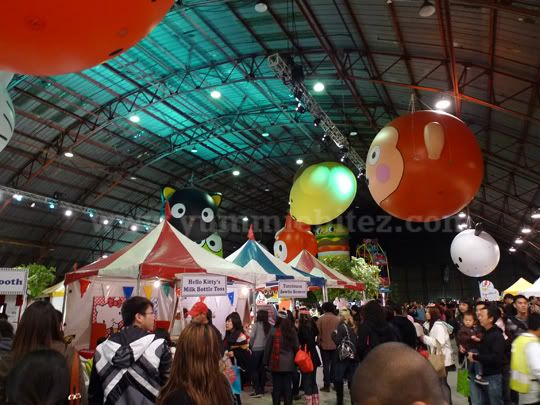 Hello Kitty Collection Exclusively for Sephora (Available January 2011)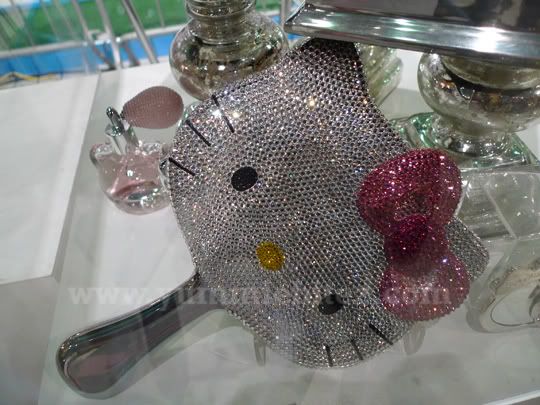 Hello Kitty/Sanrio Artwork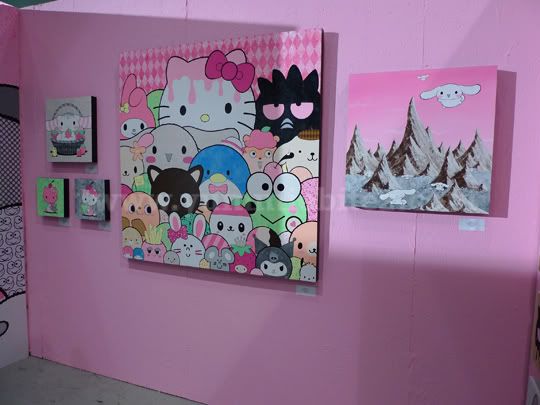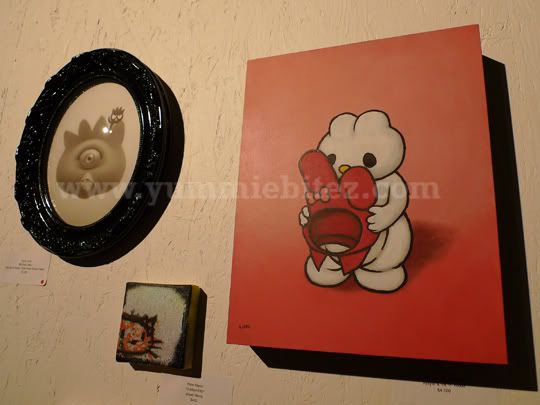 I don't know why but this My Melody painting really creeps me out.
Game Time!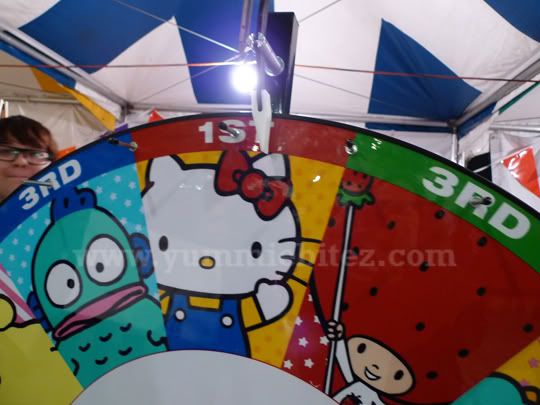 Proof that I spun 1st prize in one try.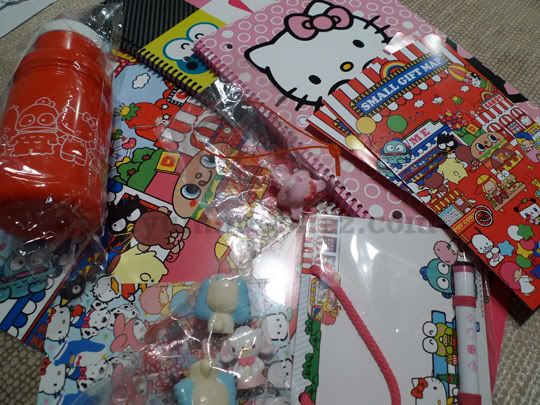 Prizes from the games we played. How cute is the Hello Kitty notebook!
At Syrup Desserts in Downtown Los Angeles
We were beating the guys when I took this photo.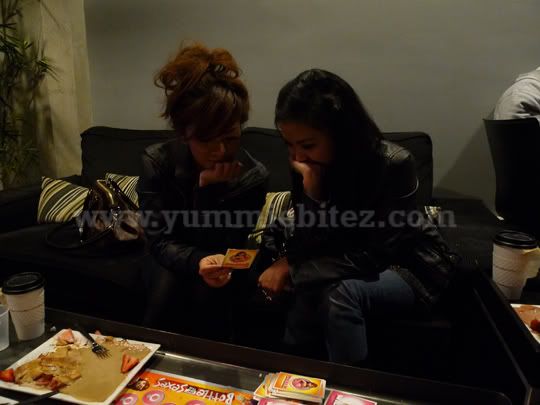 We totally posed for the camera.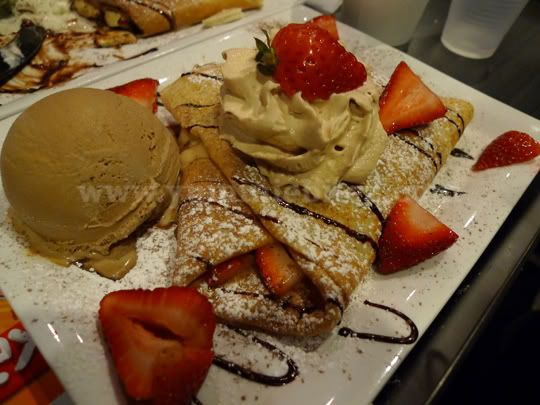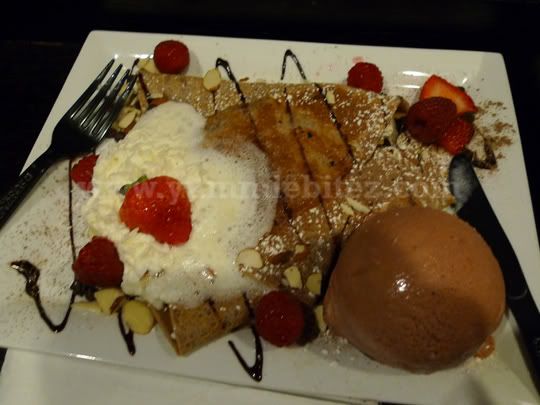 Group photo ♥

How was everyone's weekend? Did anyone else from the LA area check out this event? Share them on the comments below!