First off, I just like to thank everyone who has entered my
Thanksgiving Giveaway
so far! I read every single one of your responses. And to all who has spread the word out, thank you as well! For those who haven't entered the giveaway, you still have time to do so. You'll have until November 28 to get your entries in. Good luck to everyone who's participating.
I have been meaning to do a hair tutorial for awhile. As most of you may know by now, I went as
Katy Perry (in California Gurls)
for Halloween. And that actually kind of fueled my slight obsession with her style. I love how she can switch from funky to glamour. Not to mention her songs are catchy too.
About a few weeks ago, I came across her music video "Fireworks". Aside from loving the message that the video is trying to deliver, I actually wanted to try they hair style that she was rocking in that video. It's actually quite perfect since I am currently in the process of growing out my bangs and this hairstyle definitely keeps my bangs off my face.
So, here's my take: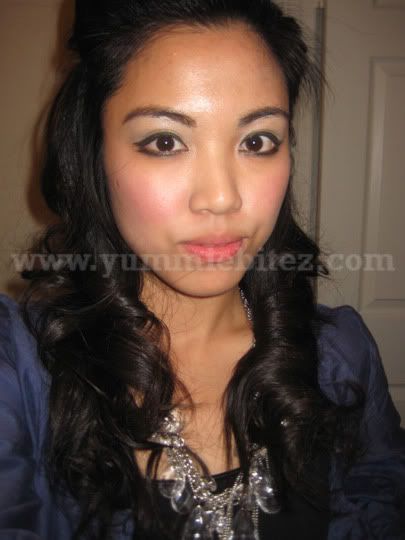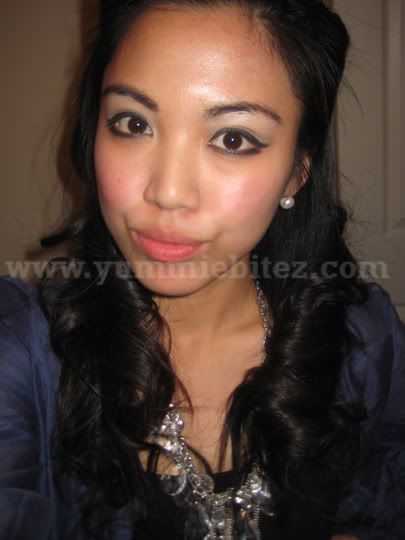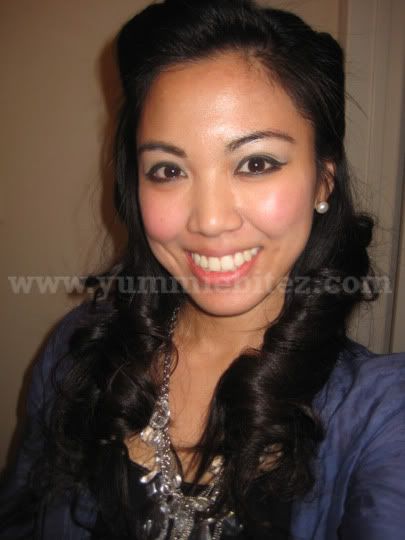 My curls are a little bit tighter than the one that Mrs. Perry-Brand has because of the curling iron that I used. For a bigger and looser curl or wave, use a thicker curling iron barrel.
Watch the video:
Products mentioned on this video:
- Nexxus Heat Protexx Spray
- Tressemme Extra Firm Control Hair Spray