So one day, I had my Trey Songz channel up on Pandora (by the way, Pandora is the shiiiit!) and Ciara's song Ride came up. Besides it being a catchy and bump and grinding song, I remembered really loving one of Ciara's look in the
video
. She just look extremely ferosh with her smokey brown eyes, not to mention her super sexy one-piece number with her fur coat (makes me want to strut my stuff in the club with that if I had the body). Oh, and if only I can move half as good as she can, my life might just improve 100 times better. I just wish I can say the same good things about her singing. But, her killer moves makes up for the lack of the latter I suppose. That's another story though.
You might have also seen me this look on my
giveaway video
.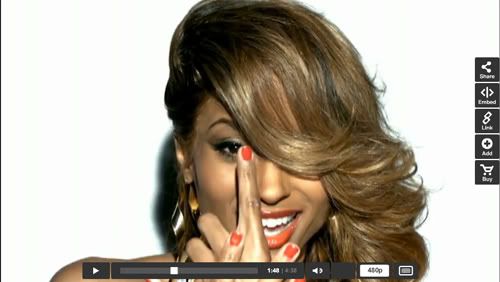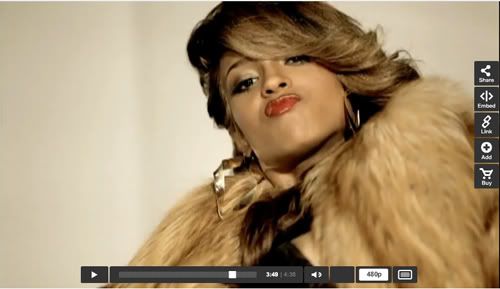 Here is my interpretation of Ciara's glam look in the video. I've included step-by-step picture tutorial (doing it old school) after the jump and more pictures of the look.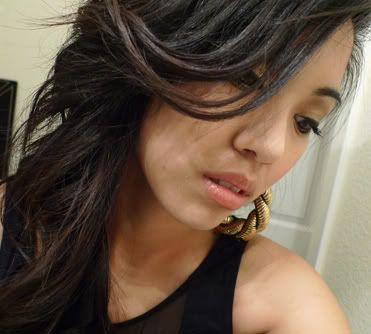 Products Used:
Eyes:
Face
MAKE UP FOR EVER Duo Mat Powder Foundation in 203
MAC Redhead Mineralized Skin Finish Blush
Lips
Kiehl's Lip Balm with SPF 15
NARS Sandpiper Lipgloss
How To: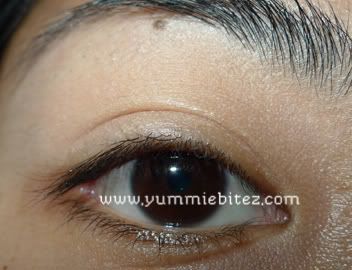 Apply your primer and base all over your lid (Urban Decay Primer Potion and MAC Soft Ochre)



Using a shader brush, apply MAC Woodwinked eyeshadow on your lids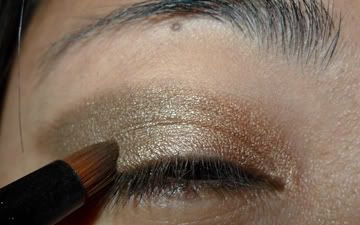 Using a crease brush, apply MAC Saturnal eyeshadow on your outer V and dragging it up to half of your crease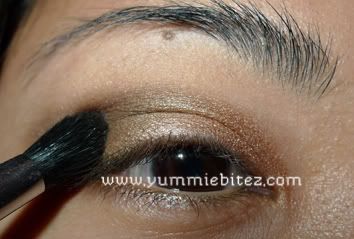 With a blending brush, blend out your outer V and crease color for a softer edge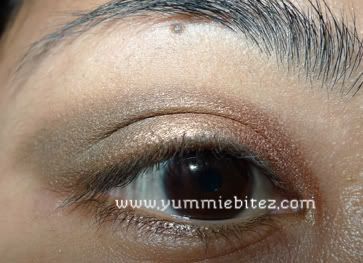 With the same blending brush, apply MAC Wedge eyeshadow right above your crease color. Make sure to blend the color.



Apply your highlight color (MAC Shroom eyeshadow)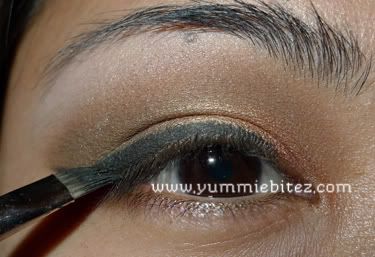 Using an angled brush, line your upper lashline with a gel liner winging it out for a cat-eye look (MAC Blacktrack gel liner)



Apply MAC Saturnal eyeshadow on your lower lash line



Apply your mascara. For a more dramatic look, use false lashes.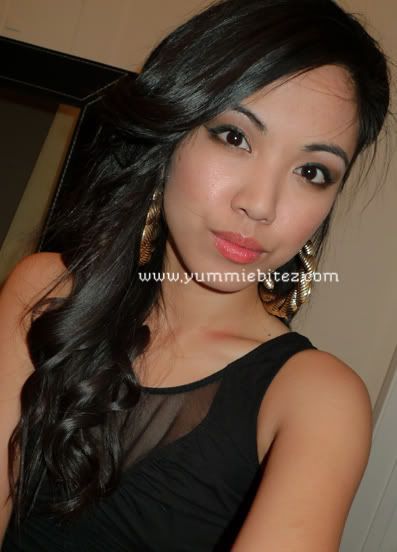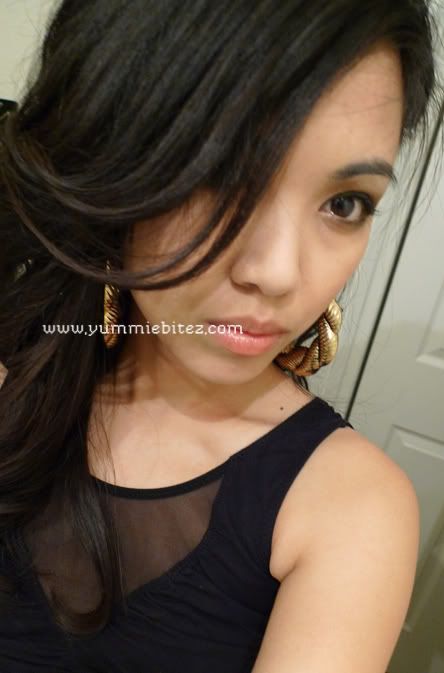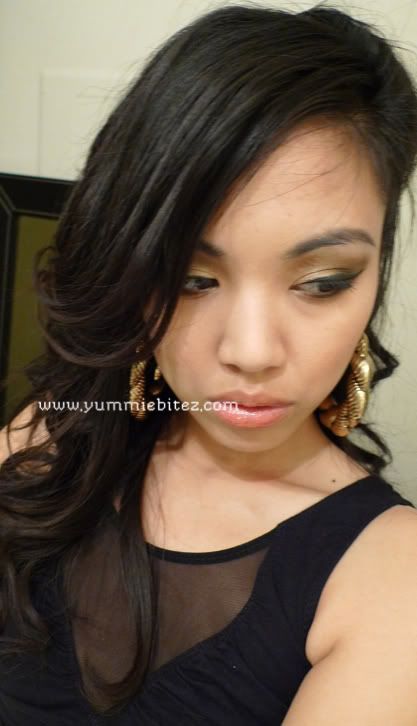 I hope you guys enjoyed the quick tutorial!