Yes, I'm back with a beauty related post. Here's a look that I've been meaning to edit since forever (previously recorded back in AUGUST)! I actually have another video pending to be edited so we'll see if I'll be able to get on that too. I actually had the chance today to edit my video only because I am sick and stuck at home. I swear I have an immune system of a 90 year old. I get so sick easily. Anyway, oddly enough editing videos are a bit therapeutic to me.
So here I am again today using the same palette. This is look number three using the Urban Decay Sustainable Shadow Box. I'm really trying to maximize the use of this palette as you can see (click
here
and
here
for the previous looks).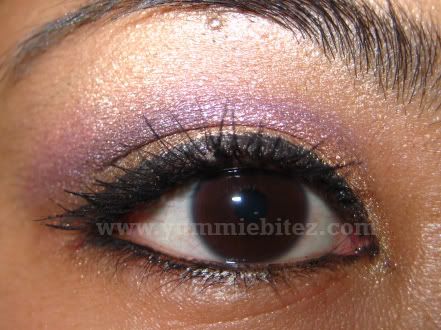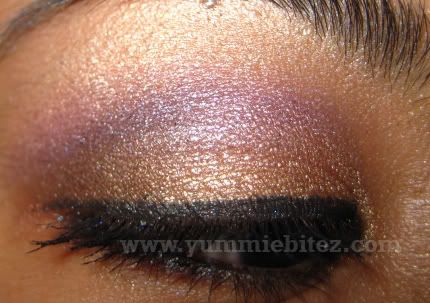 Watch the tutorial:

Products Used:
Eyes:
Face
MAKE UP FOR EVER Duo Mat Powder Foundation in 203
Bihada Ichizoku blush in peachy pink
Lips
Kiehl's Lip Balm with SPF 15
Dior High Shine Lipstick in Catwalk Mauve
In case you might be wondering what my nail polish is on this post, it's O.P.I Indi-a Mood for Love (click
here
for previous post).
FTC: All products mentioned were purchased by me. I am not sponsored to write this post or to make this video tutorial. This post contains affiliate links.