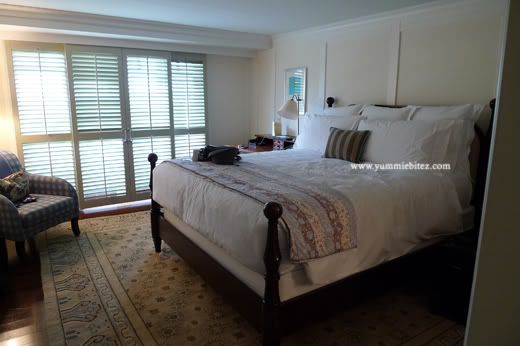 1. Amazing accommodations at Shutters on the Beach in Santa Monica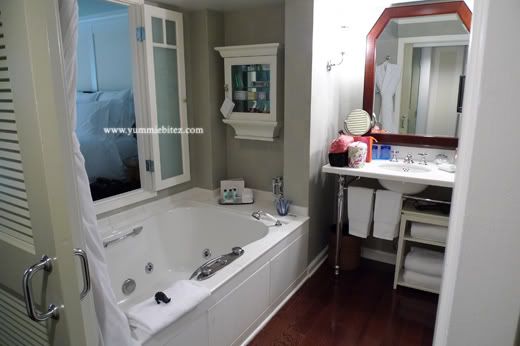 2. Bubble bath time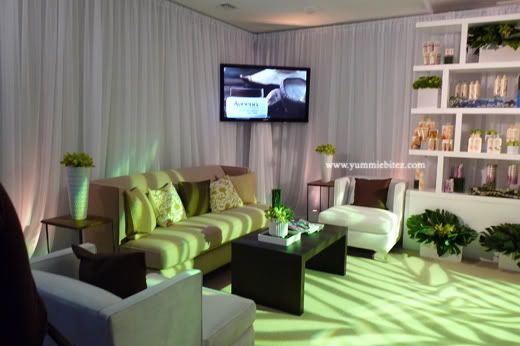 3. Media lounge at the Exhale Spa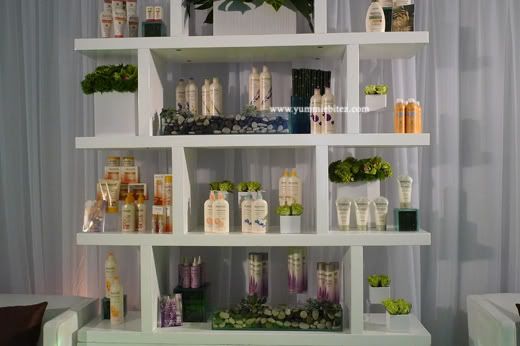 4. New Aveeno product line



5. With beauty editor Erika from MakeupBag.net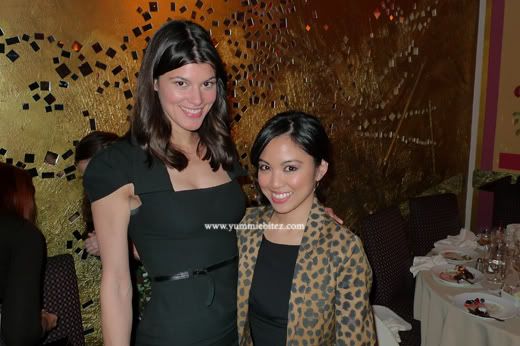 6. Aveeno's spokesmodel, Summer Raynes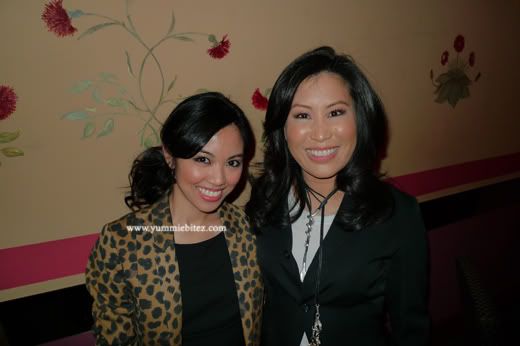 7. With Dr. Jessica Wu, author of Feed Your Face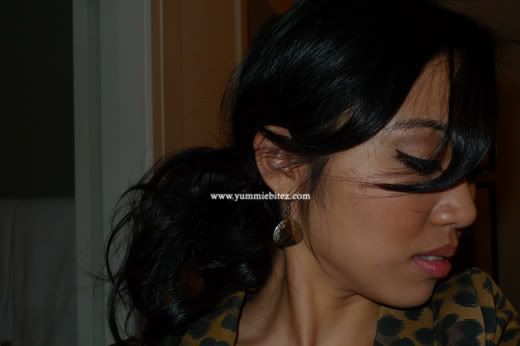 8. Side bun styled by celebrity stylist, Patrick Melville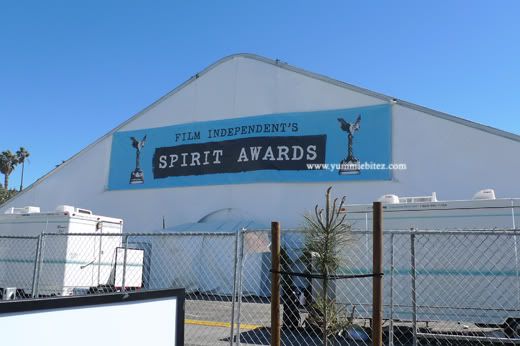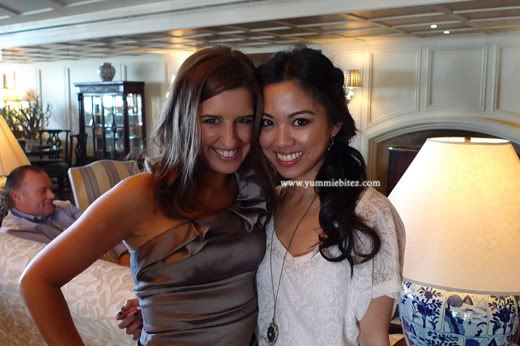 9. With beauty editor, Laurie from ProductGirl.com



10. Michelle Tranchenberg



11. Craig Robinson aka Darryl Philbin from The Office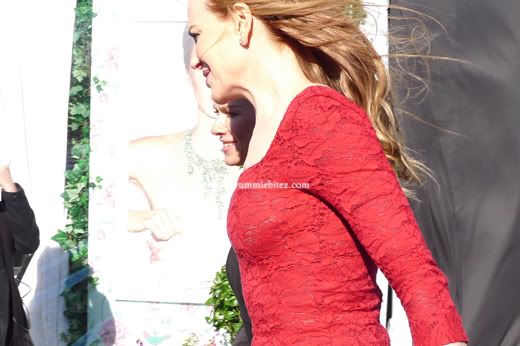 12. Paparazzi shot of Nicole Kidman and Naomi Watts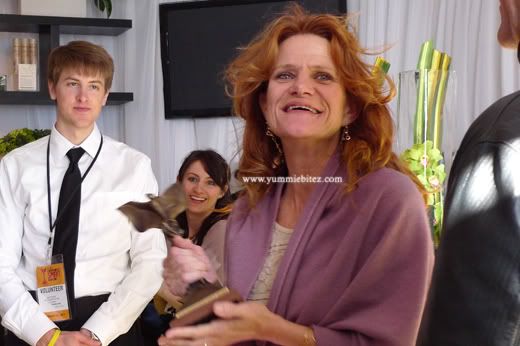 13. Best Supporting Female winner, Dale Dickey (Winter's Bone), drops by the Aveeno tent



14. Jaimie Foxx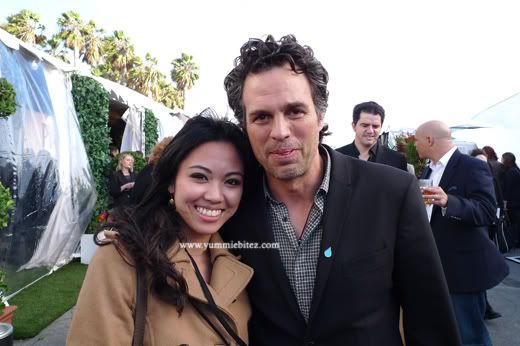 15. Best Supporting Male Lead winner, Mark Ruffalo (The Kids Are Alright)



16. Swag
Amazing, amazing weekend. It was both relaxing and action packed at the same time. Loved every single moment of it that it was difficult for me to leave everyone and everything behind.
If you missed my outfit post for the award show, you can peep at it here:
Lookbook: Independent Spirit Awards 2011
.
FTC: This was a sponsored Aveeno Ambassadors event by Aveeno and Recyclebank.