I almost didn't want to upload this tutorial because it took so many tries before I could finish editing the video since Windows Live Movie Maker refused to cooperate But now it's done, so here's my purple smokey eye look.
When I'm going to go out at night, my night look is either a smokey or a purple eye look. But this time, I just combined both. I love purple on my eyes just because it's so flattering. It's my second favorite color for that reason and because it matches with pink.
Watch the video:
For more images and detail on this finished look, click below.
What I used:
FACE
MUFE Duo Mat Foundation in #203 (buy it here)
NYX Cosmetics blush in Angel
EYES
NYX Cosmetics single eyeshadow in Purple
Urban Decay eyeshadow in Jet (from The Black Palette) (buy it here)
Urban Decay eyeshadow in Baracuda (from The Black Palette)
Wet N Wild eyeshadow off-white color (from Color Icon Greed Palette)
Almay Intense Liquid eyeliner in black
MUFE Aqua Eyes in 0L pencil eyeliner (buy it here)
LIPS
Kiehl's SPF 15 lip balm
Dior High Shine lipstick in Catwalk Mauve (buy it here)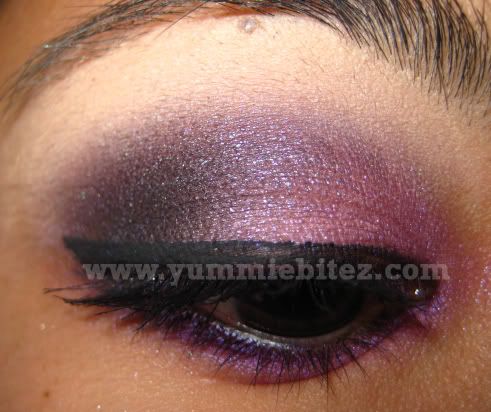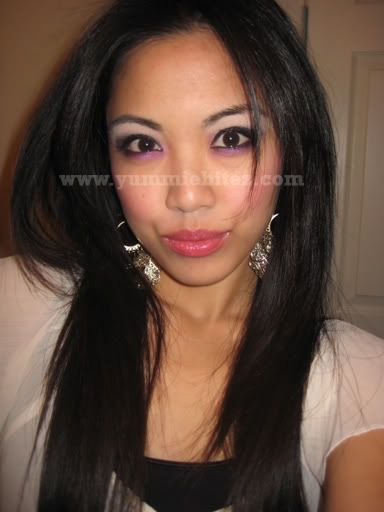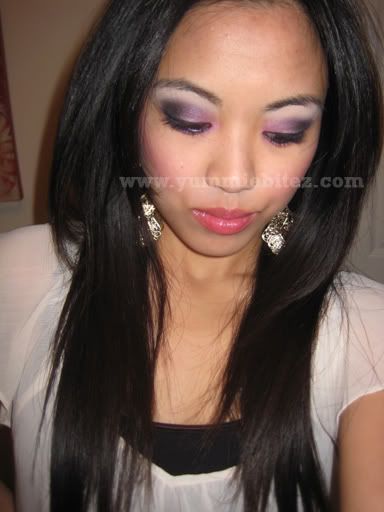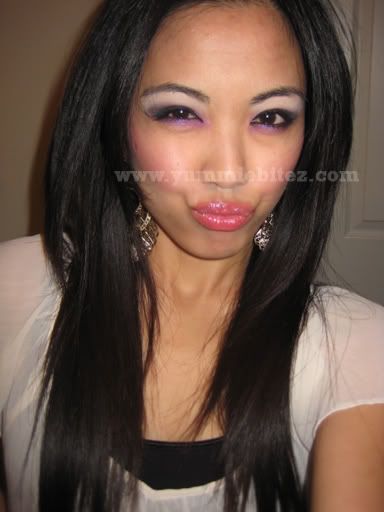 So today, I actually checked out MAC's Wonder Woman collection, and I walked out with nothing. Well I do have swatches, but that's about it. I wasn't really inclined to pick up anything especially the palettes since the color wouldn't even transfer on to my fingers when I was trying to swatch it. But I will save the rest of my rant on that post.
FTC: All products used in this tutorial were purchased with my own funds. I am not affiliated or sponsored by any brand companies mentioned on this video. All opinions expressed on this video are my own honest opinions. This post contains Sephora affiliate links in order to support the blog.